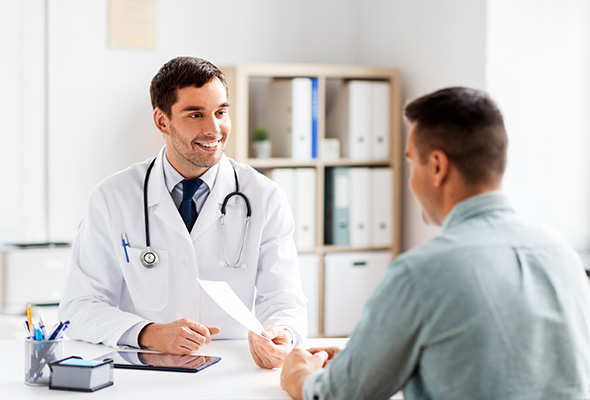 Why employees benefit from CareClinic+
Avoid the high cost of and lack of timely access to Primary and Urgent Care.
Stop the avoidable downstream medical services and catastrophic claims.
Remove the barriers to quality primary care and support individuals throughout their health care journey in your organization.
Actively support individuals with chronic and other acute conditions that can be addressed with improved PCP access
Introduce self-management, share-decision making, and meaningful behavior change
HealthWorks CareClinic+ participants benefit in 3 distinctive ways: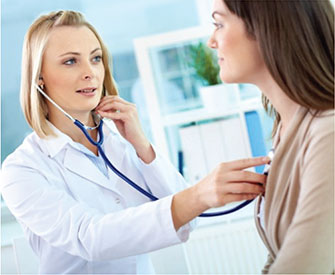 HIGH QUALITY IMPROVED ACCESS TO CARE + HIGH SATISFACTION OF CARE
No appointments required, seen in minutes
Multiple sites, conveniently located within 15 mins of home
Increases participant engagement
High patient satisfaction. Net Promoter Score (NPS): 78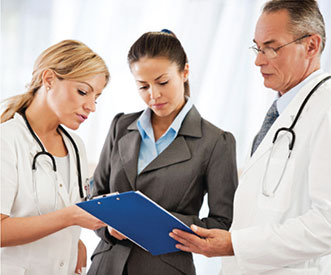 Focus on preventive screenings and proactively managing individuals with chronic diseases
Care coaching and advocacy services integrated with PCP
Intensive care coordination ensures transparency and let patients make smarter healthcare decisions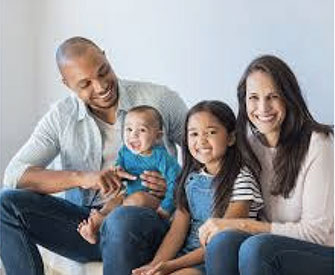 Average 16% savings from replacement of claims related to primary care, urgent care, and ER visits
Improved physician access reduces avoidable emergency room services
Better care coordination avoids unneeded procedures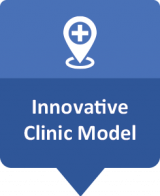 An innovative integrated clinic model of care built upon existing easily-accessed community based primary care practices.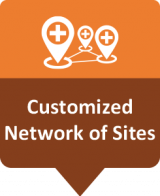 Plan participants receive the benefits of a customized network of sites with an average drive time of 15 minutes or less.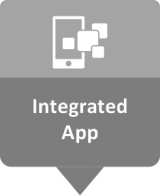 Integrated App facilitates clinic location, determination of hours, and description of benefits.
Provides ongoing engagement for the individual with appropriate providers and programs.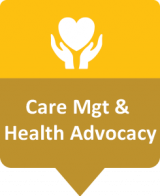 Patients have unlimited access to HMC HealthWorks' health advocacy and integrated care management services to complement the PCP team.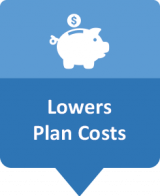 Avoids unnecessary catastrophic and IP utilization, ER visits, lowering both sponsor and participant costs