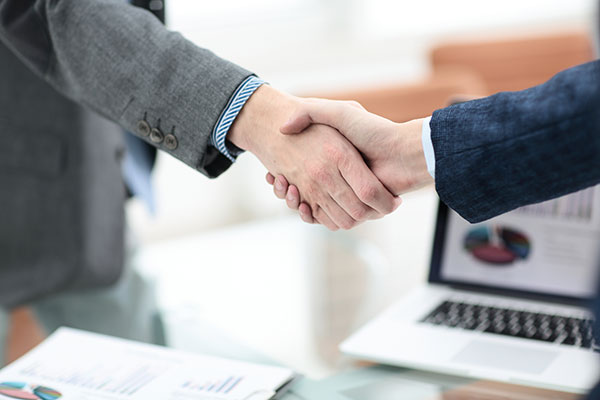 Convenient access to healthcare is a click away
Welcome to CareClinic+, where convenient access to healthcare is only a click away! By combining near-site primary and urgent care services with telehealth and chronic care management; CareClinic+ opens the door to improved access to care, a higher quality of care, and lower cost of care.
To understand how CareClinic+ could work for your organization and see if you qualify for a complimentary Opportunity Analysis please complete the form below and step into the Next Generation of Primary Care!
Conduct an Opportunity Analysis
The CareClinic+ program utilizes several proprietary analytical tools and data sources to identify and stratify the eligible population for focused outreach by HMC Care Managers.
The Opportunity Analysis examines population claims and clinical data to:
Identify members and dependents who would benefit from improved access to primary / urgent care
Identify individuals most likely to benefit from more targeted care management interventions based on evidence-based medicine and best practices

Learn More About CareClinic+
See if you Qualify for a Complimentary Opportunity Analysis
Complete the form below and we'll schedule a conversation and presentation.
Address
181 Commodore Drive
Jupiter, FL 33477
Sales Inquiries
(877) 749-5722
For sales inquiries, please email sales@careclinicplus.com.