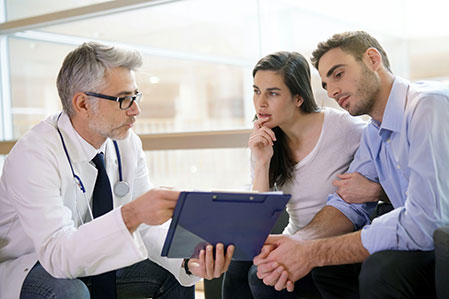 Core Services & Our Difference
From Primary Care to Lab Work to Disease Management and more
An innovative Direct Primary Care model of care built upon existing easily-accessed community based primary care practices and virtual care resources
Plan participants receive the benefits of a customized network of sites with an average drive time of 15 minutes or less
Integrated Consumer App facilitates clinic location, determination of hours, description of benefits
Patients have unlimited access to HMC HealthWorks' health advocacy, concierge, and integrated care management services to complement the PCP team
Integrates with all of the employer's care management programs
"We apologize, but the next available appointment is 2-months out!" – sound familiar? Tired of waiting weeks, and even months, for a doctor's appointment?  Or spending hours in the waiting room as a walk-in patient? A CareClinic+ member has priority access to the same care they would receive at their doctor's office with:
No appointment necessary
No copay
Prioritized wait-times*
*Members of CareClinic+ are given priority to be seen by a physician when visiting a CareClinic+ affiliated facility. However, the medical urgency of other patients may impact wait-times.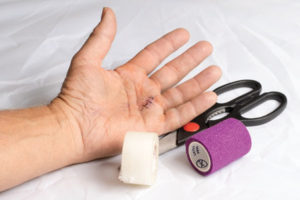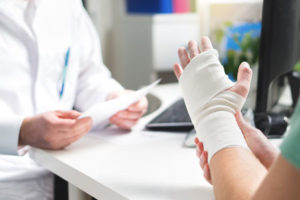 Age-Specific
Testing Referrals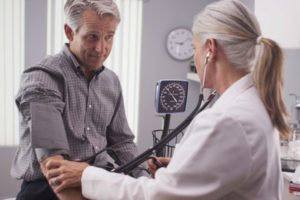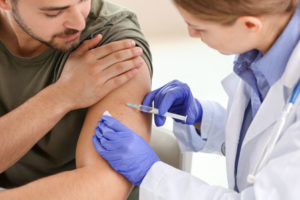 No one plans on getting sick or having an accident.  Life happens.  For all non-life-threatening medical emergencies, CareClinic+ urgent care centers are ready to help – the care you need when you need it.  Benefits of visiting a CareClinic+ affiliated urgent care center include:
No Copay
After-hours and weekend-hours care available at many locations
Lower cost of care*
*When compared to the cost of an ER visit for non-life-threatening medical emergencies.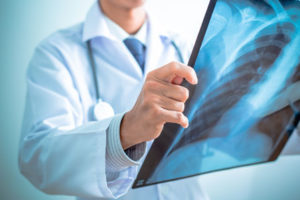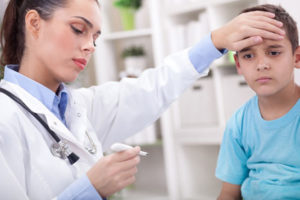 Severe sore throat
or cough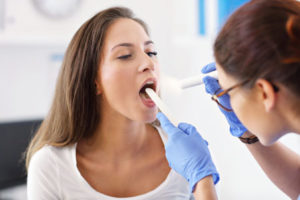 Cuts that might
need stitches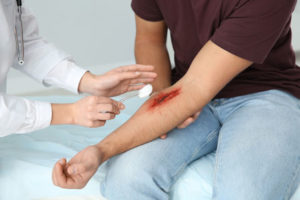 Telemedicine and telehealth services are changing the way patients access healthcare services.  Many common medical issues and ailments can now be diagnosed and treated from the comfort of your own home through virtual visits with board-certified doctors and clinicians.  CareClinic+ offers these services to its members at no additional charge:
Telehealth
Tele-behavioral health
Prescription and prescription refill services
From a simple blood draw to specialty screenings, CareClinic+ has its members' lab needs covered.  By leveraging partnerships with national lab providers, CareClinic+ makes it easy and convenient to get lab work done.  Members enjoy the following lab benefits:
No out-of-pocket expense for lab work requested by a CareClinic+ provider
Access to a national lab network – find a lab near home, work or play
Scheduling – easily book an appointment from a computer or smartphone
CareClinic+ includes its nationally accredited disease management program for all members that are dealing with chronic conditions.
Personalized condition management coaching with CareClinic+ Nurse Care Advocates
Integrated care management and coordination with patient's physician and specialists
Care advocacy and concierge services ensure transparency and let patients make smarter healthcare decisions
HMC HealthWorks Integrated Care Management
extends clinic care beyond the 4 walls.

Member-centered, engagement focused app
Personalized Care Team support
State-of-art Care Coordination Platform